How complicated is it to file taxes in the Philippines?
In the Philippines, the owner of the most simple types of business has to file at least 8 complicated forms in a year. As your business grows, you'll need to file several other forms some of which are done on a monthly basis.  This makes tax compliance a time-consuming and tedious process.

On top of that, you will need to prepare the paperwork needed to file your taxes which is usually in triplicate, commute and get stuck in traffic to travel to your revenue district office, and spend time filling out forms & lining up to pay. Why spend all that time when you can spend it instead on growing your business by focusing on your passion.
Based on PWC's 2018 Paying Taxes report, a business owner loses approximately 182 hours every year which is spent on tax compliance. And here in the Philippines, a lot of our fellow taxpaying countrymen are overwhelmed by our tax rules. 
This is precisely why Taxumo is here. We believe that by helping self-employed individuals and MSME's focus on their core business and removing the pain and cost of compliance, we can help them succeed in their chosen professions and businesses.
By filing and paying your taxes online, you use less paper and only make print outs of the forms whenever you need them. You also decrease your carbon footprint by not traveling because you can do everything in the comfort of your own home or office. And ultimately, you save time that you can use to focus on your passions.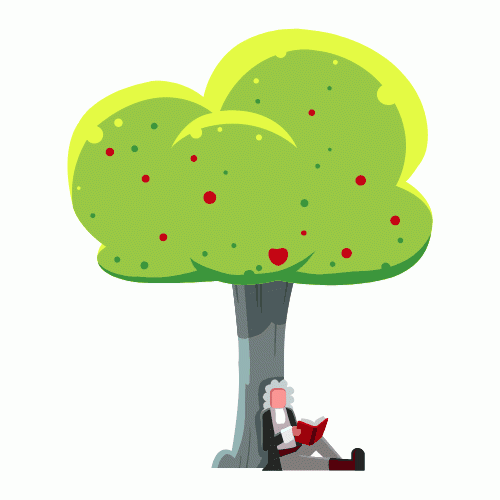 The benefits of using our award winning tax compliance solution.
Multiple Payment Channels
Skip the lines at the bank by paying through our different payment channels. Pay using credit/debit card, Paypal, and even through your favorite pawnshop.
Taxumo is open 24×7 so you can take care of your taxes anytime, anywhere. Finally, you can file your taxes even if you're on vacation!
Forget about filling out those complicated tax forms. Your forms are filled out in one click!
Real-time Tax Calculation
Ever experienced "tax bill shock"? With Taxumo, you don't have to. Taxumo shows you updated tax dues in real time.
Submission of Attachments
The process to create attachments is especially tedious. Let Taxumo automatically create the relevant QAP, SAWT, and SLSP/VAT Relief attachments for each filing.
Taxumo looks great on mobile! As long as you have a smartphone, you can file and pay for your taxes easily.
Sign up now and get started
The Premiere Tax Compliance Solution for professionals, sole proprietors, and micro & small businesses.